Window Cleaning
You can now gain a clear view by just availing our Window Cleaning Services which aim to remove all impurities and enhances the sunlight measure in your home by using skilful energy.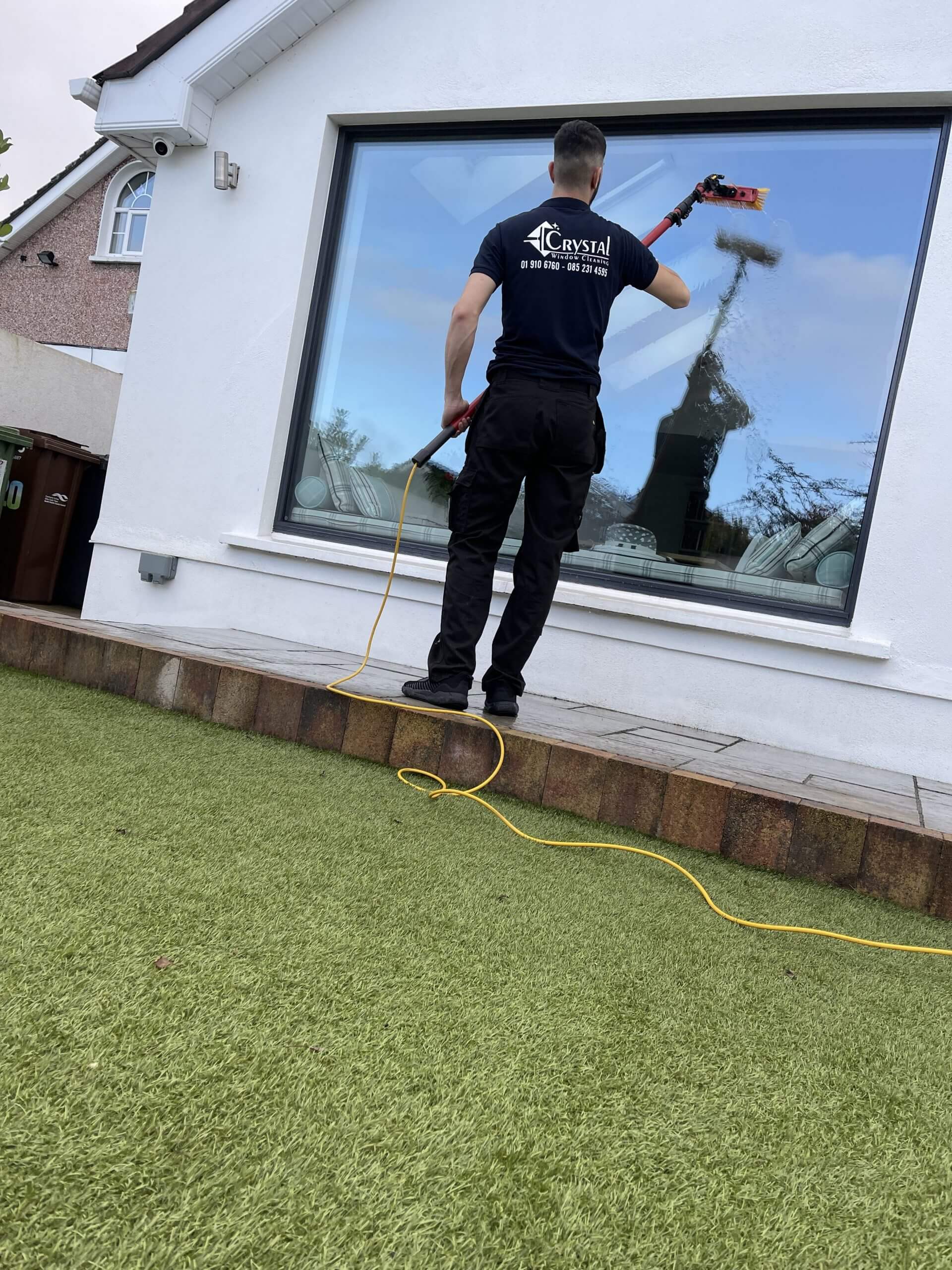 Window Cleaners near me
Professional Window Cleaning in Dublin
There is always a need to ensure your windows are clean and sparkly so that you have an enchanted view and make your home or workspace fresher. Therefore, if you are looking for Window Cleaners near me, then Crystal Window Cleaning is here to present you with what you are looking for.
We get the job done on time and without causing any extra mishaps. That is because we are professionals in what we do and ensure our workers are using the right set of tools and equipment. We are only profound for giving our window cleaning services just for residential areas but for commercial areas as well. Hence, you can opt for our Window Cleaning in Dublin, Meath, and Louth for any place.
Therefore, we assure you that with our window cleaning service, your facility will glow more and allow beautiful and healthy sun rays to get to you.
Access our Free-of-Cost Consultation 
Crystal Window Cleaning is ready to arrive at your destination to look at the condition of your windows and then give you a free quote.
Flexible Dates, Timings, and Prices 
We are flexible in every possible way. Hence, you can situate your preferred schedule.
Enjoy a Breathable and Surplus view
The team of Crystal Window Cleaning will leave no spot on your window and will make them shine due to our expertise.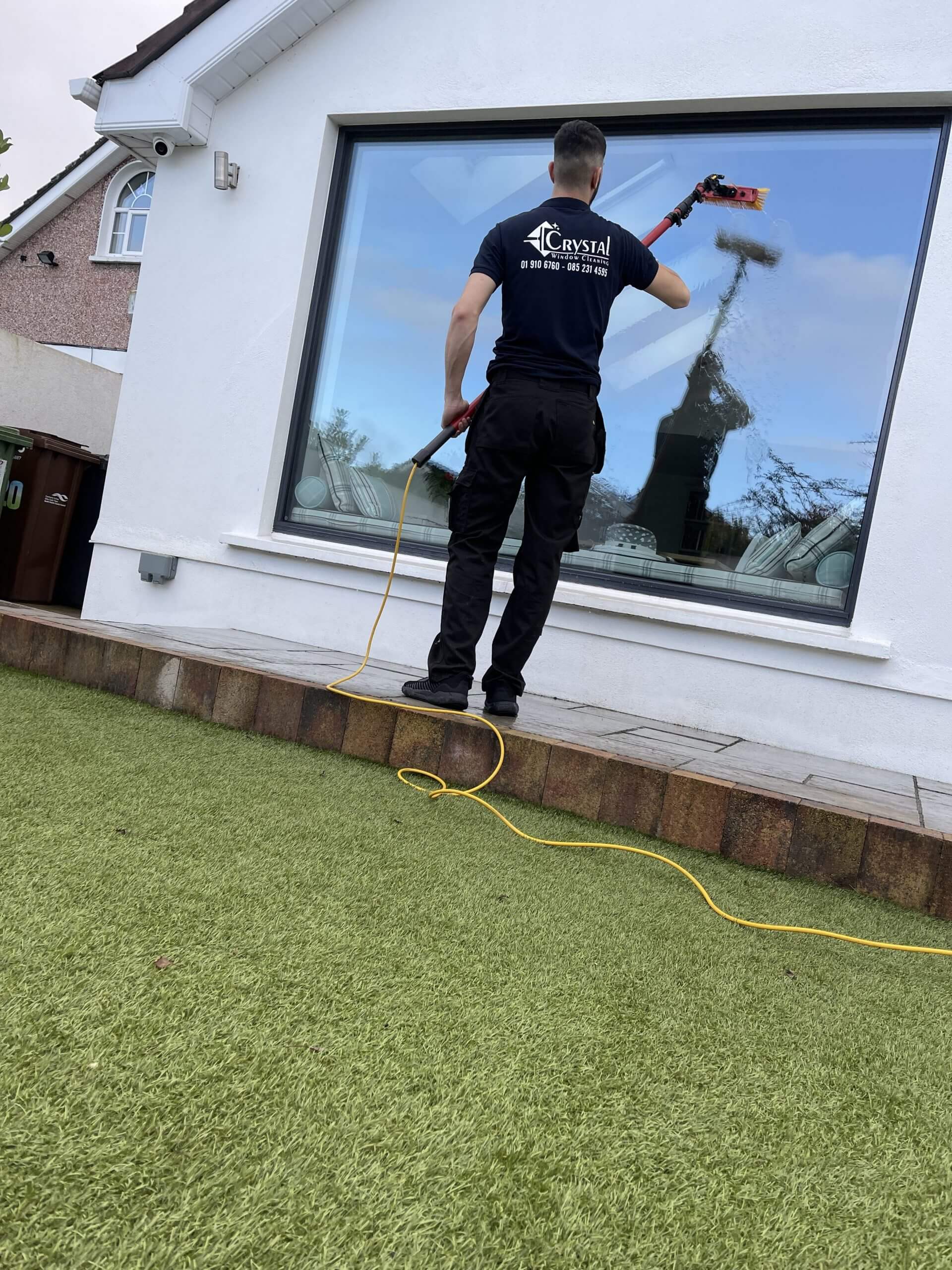 Our Window Cleaning Service
SERVICES
WE OFFER
Crystal Window Cleaning offers all different types of window cleaning to make your home feel brand new again. You can trust our efficient team to help you achieve an ideal look to motivate you to get work done through our Dublin Window Cleaning.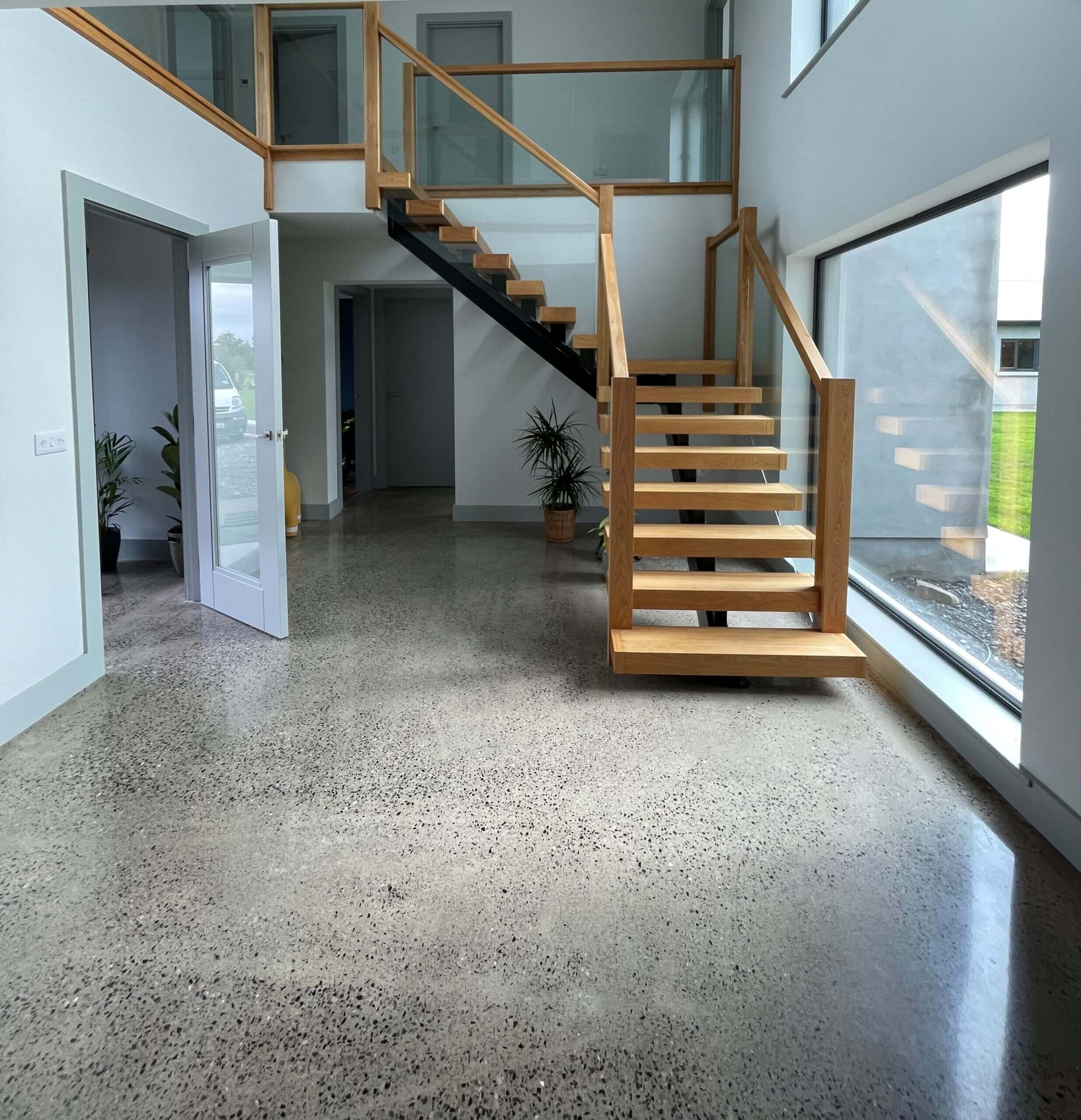 Internal Window Cleaning
This part of our service refers to the internal part of the glass and it mainly does not include the frames. The way we get the job done is efficient and effective. Hence, we use a soap crimper and leave it out to be dried. All of the internal windows are easy to clean because we have the right set of tools to do so. Using water is not on our list because of the advanced tools we use to clean glass internally. If you are looking to clean office glasses, rook skylights, and also high glass, then this service would be the best for you.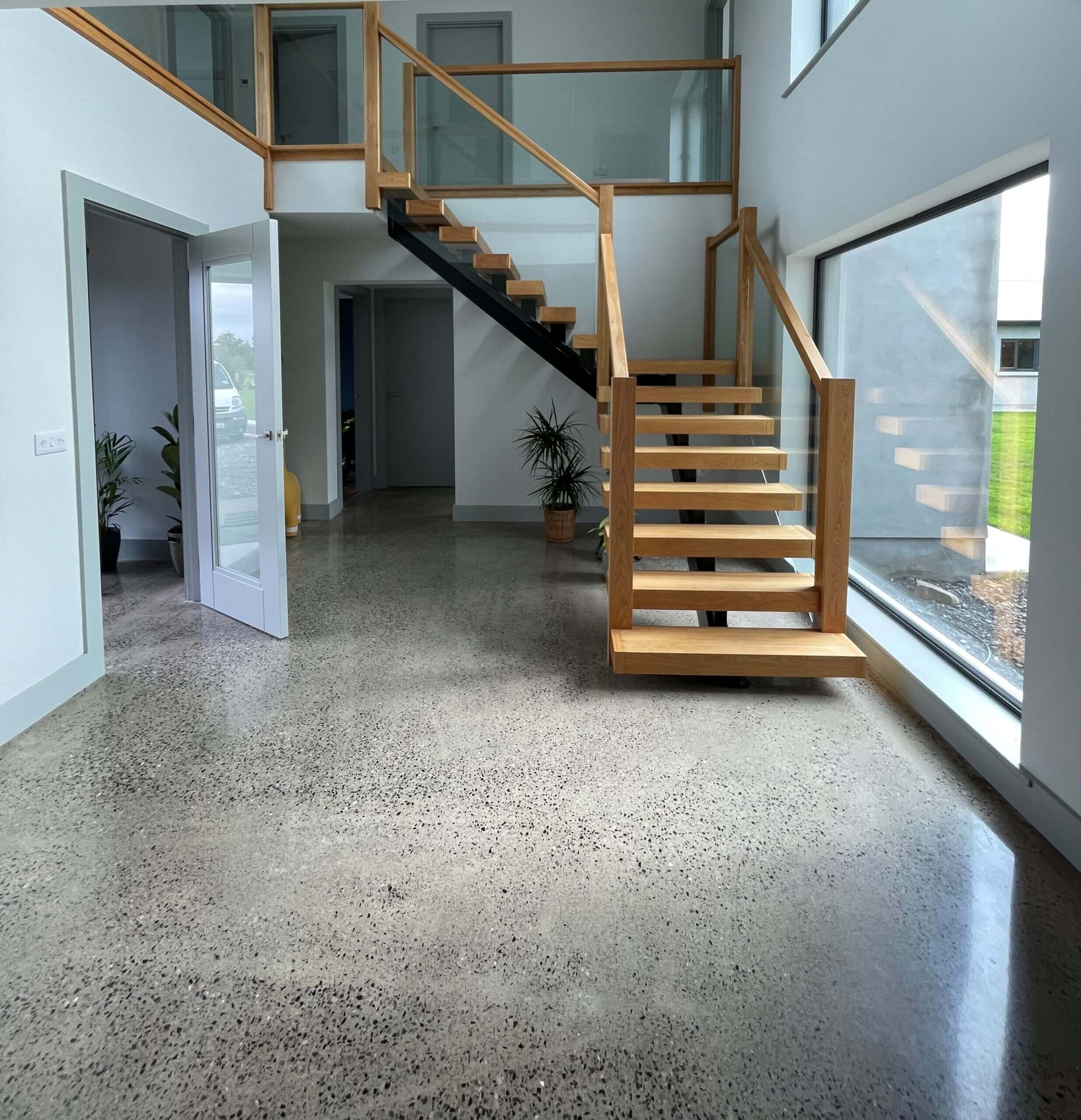 External Window Cleaning
We use highly skilled and advanced methods to clean windows externally. In this service, we use purified water for the frames, skylights, doors as well as Velux windows and conservatories. Therefore, we know the awful result of using contaminated water which is why we use clean and 100% purified water all the time. Hence, with these tactics, we can give you the best result for your windows. 
How it works
Our Process
We take innovative steps to clean your home and make it look fresh and glistening. Below are the steps of how we carry out our operations.
Step 1
Book Your Service Online or by Phone
Step 2
We'll Complete Your Service in One Detailed Visit
Step 3
Enjoy Your Happy Home with Shiny Windows!
Regular Scheduled Services
Discover a Better way of Window Cleaning Dublin
Get our exculusive services thats help your business grow without compromise
OUR Gallery
Our Previous
Works
See our latest working collection here
FAQ's
Frequently Asked Questions
We're here to answer! if you don't see your question here drop us a line on contact page.
How can I make an appointment?
Before an appointment is made we suggest our clients fill out our quote form which is located on multiple pages of our website. This form is then sent directly to our system where we can determine the price and date of your appointment by the details provided by you. Therefore, it is important to ensure that you provide us with the correct details that are present in the form in order for us to issue your quote with the best prices in a timely manner.
If you find difficulties using our quotation form you can call us on (+353 85 231 4595  , +353 1 910 6760) during the times shown below:
Monday from 9:00am – 18:00pm
Tuesday from 9:00am – 18:00pm
Wednesday from 9:00am – 18:00pm
Thursday from 9:00am – 18:00pm
Friday from 9:00am – 18:00pm
Saturday from 11:00am- 18:00pm
Sunday (closed)
How can I pay for your services?
We accept payment through card, direct bank, cash and cheques.
 Crystal Window Cleaning allows residential clients 30 days payment duration from the date your invoice has been issued to you.
Commercial customers must provide us with complete details of their payment methods from the date their invoice has been issued.
How frequently should I get my windows cleaned?
The frequency of window cleaning varies between the property types.
 Residential
 For our residential customers we suggest to use our window cleaning services every 6-8 weeks depending on the household.
 Commercial
 People say "eyes are the windows to your soul" we believe that "windows attract the eyes for your business!".
 When it comes to commercial buildings we have a variety of suggestions depending on your needs and business type.
Restaurants we suggest to clean weekly in order to keep up reputable atmosphere which is greatly valued in restaurant industries!
Shops and similar establishments we suggest to clean every 2-3 weeks which will be examined by customers from the outside!
How can weather conditions affect my appointment?
In order to ensure our customers with best services as well as the safety of our team some appointments might have to be rescheduled or slightly changed depending on the weather conditions present on the day.
Because Ireland experiences a lot of unexpected weather changes it is our responsibility to ensure the safety of our team at all times.
Some of these weather conditions include:
Heavy rain
Strong winds
Snow
Frost
We ensure to notify all of our customers through text or call about any changes or rescheduling that could occur before their appointment.
What happens if my property is damaged by the workers during the services?
Your satisfaction is our priority. Therefore, our company has taken great measures to ensure that the work we carry out is up to best standards leaving your property looking better than before. Although, accidents do happen which are completely unpredictable. In order to protect our team and our customers Crystal Window Cleaning has both Product Liability Insurance and Public Liability Insurance that will cover for any damage or incidents that could occur on our behalf during our services at your property.