Medical Cleaning
Keep your healthcare environment clean and safe from germs by acquiring our peerless medical cleaning services in Dublin. We have the best team of cleaners that are well-versed in providing perfection.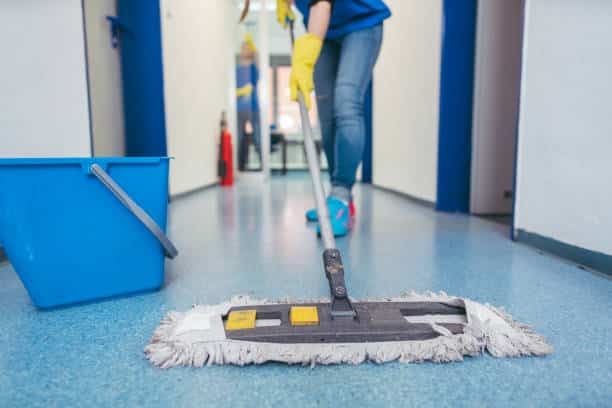 Best Medical Cleaners Dublin
Get The Best Results for Medical Cleaning near me
Medical facilities need to be cleaned regularly to prevent the hazards of hospital-acquired infection. These types of infections are hazardous and become threatening for all the patients in the hospital. That's why it is necessary for you to avail the highest quality Dublin medical cleaning Dublin Covering all areas of Dublin, Kildare, Meath, and Louth. Here, Crystal Window Cleaning comes into play.
We have a team of professional cleaners that utilize non-toxic chemicals to clean the floors and walls of your medical facility and make it germs-free. Hire our team now and get the best cleaning results at a fraction of the cost. We keep your budget in line and work as per your requirements. Our top-rated cleaning services are second to none and ensure a clean & germ-free environment for your medical facility and health care center. We strive hard to give your healthcare environment a fresh and clean look that marks a positive impact on patients.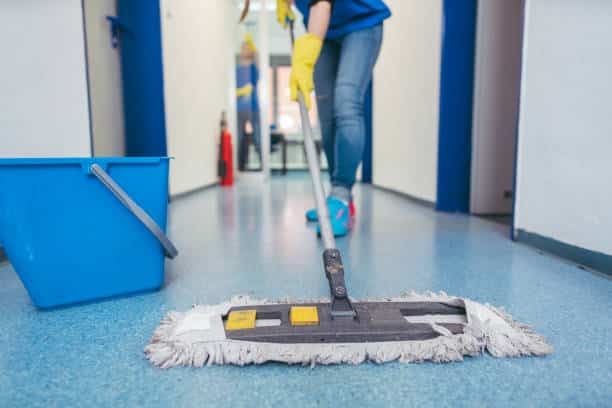 How it works
Our Process
We take innovative steps to clean your home and make it look fresh and glistening. Below are the steps of how we carry out our operations.
Step 1
Book Your Service Online or by Phone
Step 2
We'll Complete Your Service in One Detailed Visit
Step 3
Enjoy Your Happy Home with Shiny Windows!
Regular Scheduled Services
Discover a Better way of Medical Cleaning Dublin
Get our exculusive services thats help your business grow without compromise
OUR Gallery
Our Previous
Works
See our latest working collection here
FAQ's
Frequently Asked Questions
We're here to answer! if you don't see your question here drop us a line on contact page.
How can I make an appointment?
Before an appointment is made we suggest our clients fill out our quote form which is located on multiple pages of our website. This form is then sent directly to our system where we can determine the price and date of your appointment by the details provided by you. Therefore, it is important to ensure that you provide us with the correct details that are present in the form in order for us to issue your quote with the best prices in a timely manner.
If you find difficulties using our quotation form you can call us on (+353 85 231 4595  , +353 1 910 6760) during the times shown below:
Monday from 9:00am – 18:00pm
Tuesday from 9:00am – 18:00pm
Wednesday from 9:00am – 18:00pm
Thursday from 9:00am – 18:00pm
Friday from 9:00am – 18:00pm
Saturday from 11:00am- 18:00pm
Sunday (closed)
How can I pay for your services?
We accept payment through card, direct bank, cash and cheques.
 Crystal Window Cleaning allows residential clients 30 days payment duration from the date your invoice has been issued to you.
Commercial customers must provide us with complete details of their payment methods from the date their invoice has been issued.
How frequently should I get my windows cleaned?
The frequency of window cleaning varies between the property types.
 Residential
 For our residential customers we suggest to use our window cleaning services every 6-8 weeks depending on the household.
 Commercial
 People say "eyes are the windows to your soul" we believe that "windows attract the eyes for your business!".
 When it comes to commercial buildings we have a variety of suggestions depending on your needs and business type.
Restaurants we suggest to clean weekly in order to keep up reputable atmosphere which is greatly valued in restaurant industries!
Shops and similar establishments we suggest to clean every 2-3 weeks which will be examined by customers from the outside!
How can weather conditions affect my appointment?
In order to ensure our customers with best services as well as the safety of our team some appointments might have to be rescheduled or slightly changed depending on the weather conditions present on the day.
Because Ireland experiences a lot of unexpected weather changes it is our responsibility to ensure the safety of our team at all times.
Some of these weather conditions include:
Heavy rain
Strong winds
Snow
Frost
We ensure to notify all of our customers through text or call about any changes or rescheduling that could occur before their appointment.
What happens if my property is damaged by the workers during the services?
Your satisfaction is our priority. Therefore, our company has taken great measures to ensure that the work we carry out is up to best standards leaving your property looking better than before. Although, accidents do happen which are completely unpredictable. In order to protect our team and our customers Crystal Window Cleaning has both Product Liability Insurance and Public Liability Insurance that will cover for any damage or incidents that could occur on our behalf during our services at your property.