Medical Cleaning
Terminal cleaning is a cleaning method used in healthcare environments
to control and break the chain of infection.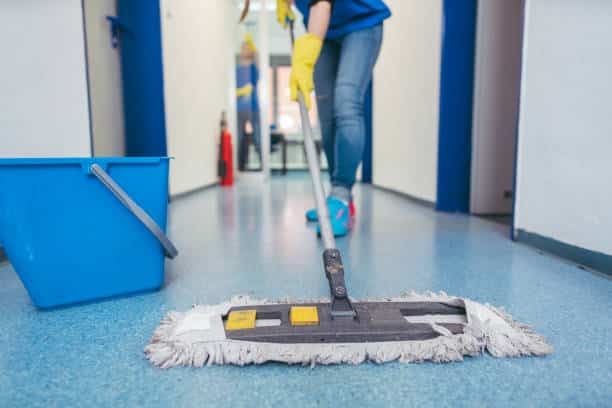 Medical Cleaning
We hard work out for the Medical Cleaning
Terminal cleaning is a cleaning method used in healthcare environments to control and break the chain of infection. Your hospital is meant to be a source of healing, not a breeding ground for hospital-acquired infection (HAI). Every hospital conducts regular assessments to measure effectiveness and patient satisfaction. It is important that the head of hospital housekeeping, also known as environmental services, be in close communication with the hospital's infection control officer. This will ensure everyone is on the same page.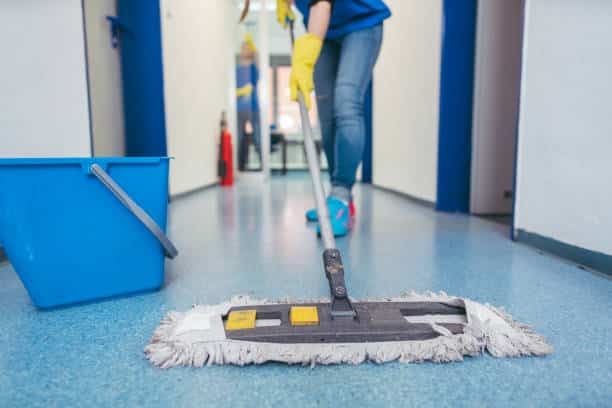 How it works
Our Process
Uncertain about which is the best method for the cleaning services. we are here to help you out. follow are these simple steps and you will be hassle free about cleaning services. 
Step 1
Book Your Service Online or by Phone
Step 2
We'll Complete Your Service in One Detailed Visit
Step 3
Enjoy Your Happy Home with Shiny Windows!
Regular Scheduled Services
Discover a Better way of Cleaning
Get our exculusive services thats help your business grow without compromise
OUR Gallery
Our Previous
Works
See our latest working collection here